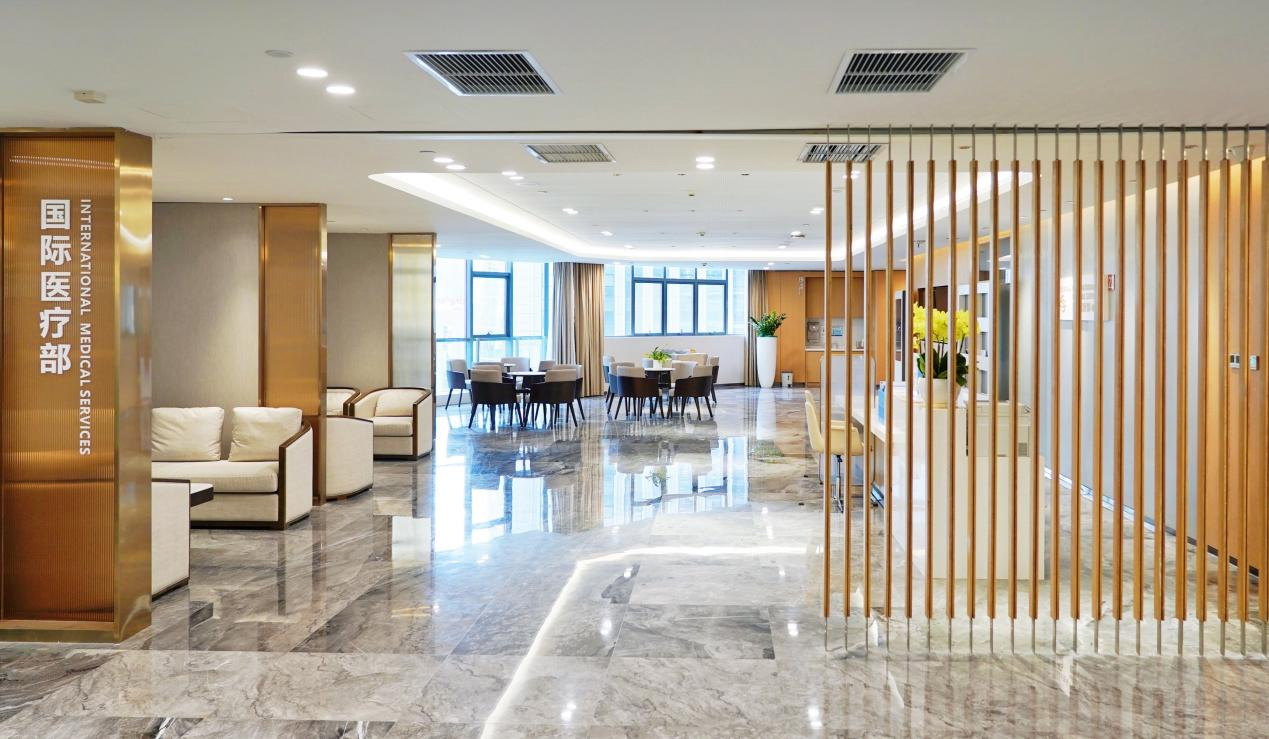 四川眼科医院国际医疗部
International Medical Services of Sichuan Eye Hospital
四川眼科医院是爱尔眼科医院集团投资的一所集临床医疗、科研教学为一体的现代化医院,国际医疗部是四川眼科医院开设的高端国际化诊疗中心,位于医院6楼。国际医疗部拥有优质的专家资源和国内外先进的诊疗设备,致力于为国内外人士提供个性化、定制化、同步国际的眼科医疗及疑难眼病诊疗服务。
Sichuan Eye Hospital is a modernized hospital invested by AIER Eye Hospital Group, which integrates clinical medicine, scientific research and education. The International Medical Services is a high-end international medical center which is located on the 6th floor of the hospital. The International Medical Services of Sichuan Eye Hospital has excellent specialist resources and advanced medical equipment at home and abroad, and is committed to providing personalized, customized and global synchronized ophthalmic medical care and medical services for difficult and complicated eye diseases for domestic and overseas customers.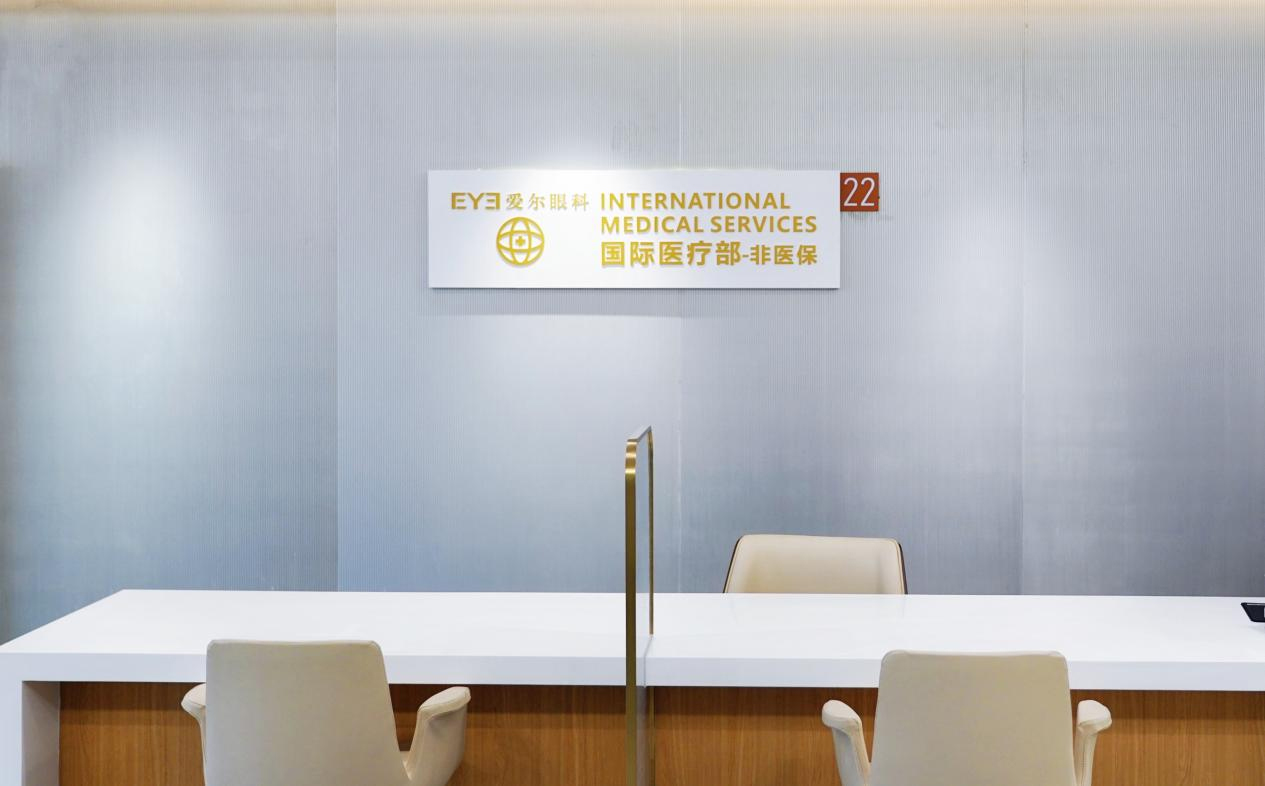 国际医疗部汇聚了一批临床经验丰富的核心专家,包括海内外博士、博士后、硕博导师、享受国务院特殊津贴专家、国际专家等,涵盖眼视光、小儿眼科及斜弱视、屈光、白内障、青光眼、眼底病、眼外伤、眼眶病眼肿瘤、泪道、眼整形、中医眼科、眼表角膜病等数十个眼科专业,提供院长团队亲诊、每日院长查房、国际专家远程问诊服务。
The International Medical Services has brought together a big group of core specialists with extensive clinical experiences, including domestic and overseas PhDs, post doctors, master and doctoral supervisors, specialists receiving special allowances from the State Council, covering dozens of ophthalmology specialties such as optometry, pediatric strabismus and amblyopia, refractive surgery, cataract, glaucoma, fundus disease, ocular trauma, orbital disease and ocular tumor, lacrimal passage, oculoplastic surgery, traditional Chinese medicine ophthalmology, ocular surface and corneal disease, etc.. We provide specialist consultation and daily ward rounds by the medical directors' team, and telemedicine services by international specialists.

对于疑难眼病,国际医疗部采取由主任医师、博士、博士后及院长团队牵头的多学科诊疗模式(MDT),提供个性化的诊疗方案。
For difficult and complicated ocular diseases, we provide personalized treatment plans through the multidisciplinary treatment (MDT) diagnosis and treatment model led by the team of chief physicians, PhDs, post doctors and medical directors.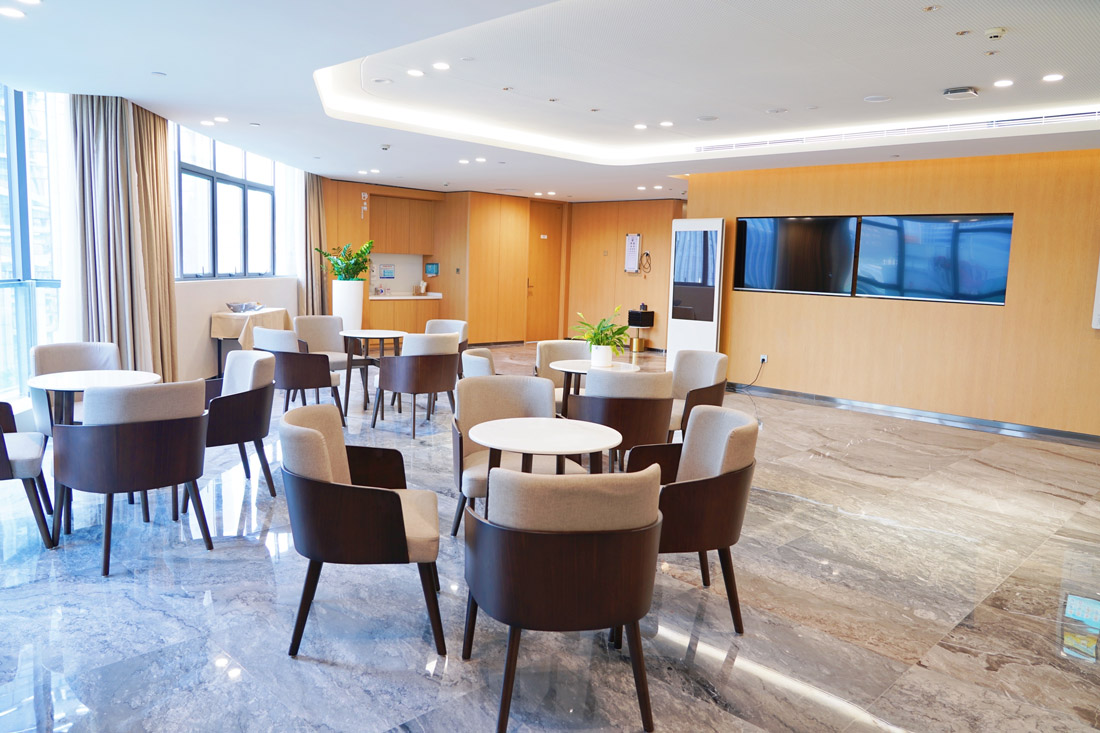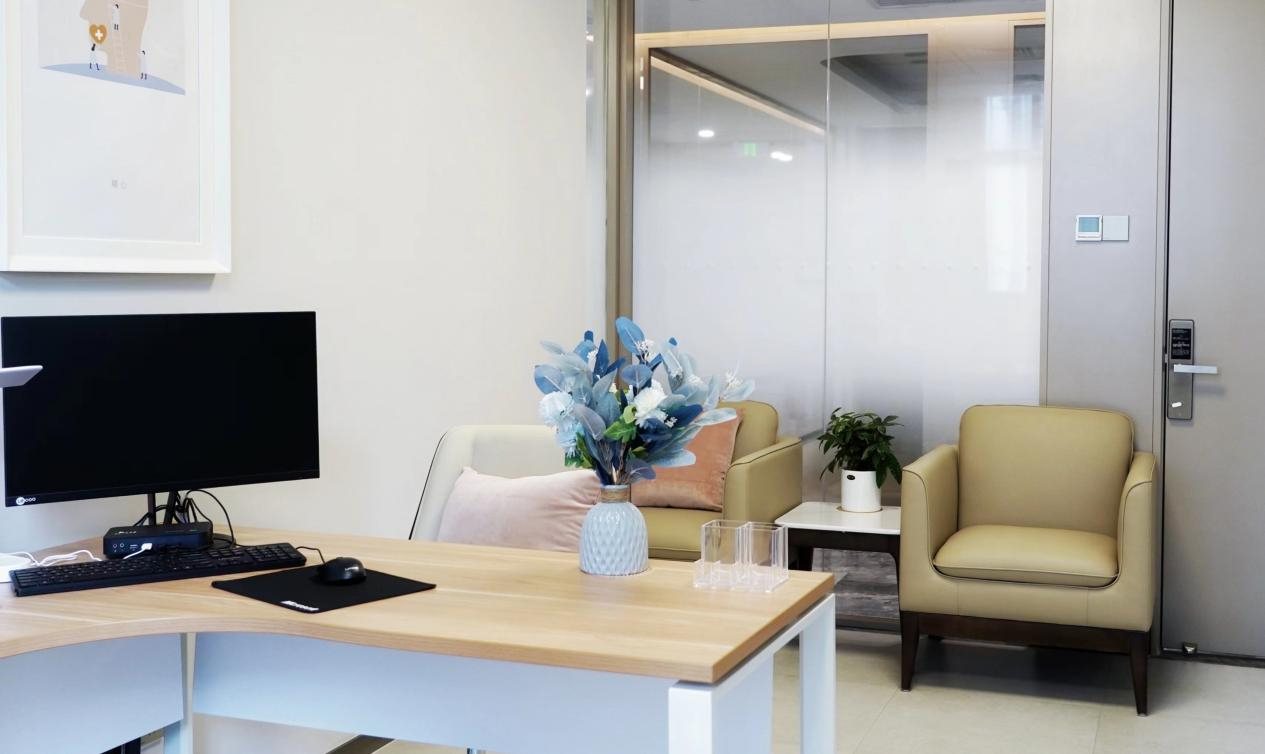 🔴国际医疗部坚持"一切以患者为中心",实行全预约制,可根据患者需求选择专家和就诊时间。
🔴The International Medical Services adheres to the "all patient-centred" conception, and provides "appointment system" registration that allows patients to choose specialists and consultation time according to their needs.
🔴提供中文、英语、日语、西班牙语等多语种服务,并可提供英文检查及医疗报告;
🔴The International Medical Services provides multilingual services in Chinese, English, Japanese and Spanish, as well as examination and medical reports in English.
🔴全程就医绿色通道,诊室与检查区域均为独立、私密和舒适的就诊空间,高度保护患者隐私。
🔴During the whole medical process, the patient can enjoy the green channel and the separated, private and comfortable consultation rooms and examination areas which highly protects the patients' privacy.
🔴实行全程一对一专享陪诊服务,同时提供专业的术后管理服务,保证就诊前、中、后专属守护。
🔴One-on-one accompanying services and professional post-operative management services are provided to ensure patients' exclusive care before, during and after the medical visit.
🔴医院提供专属停车区域、定制营养餐食、无忧住院等个性化服务。
🔴Our hospital also provides personalized services such as exclusive parking areas, customized nutritious meals and worry-free hospitalization services, etc..
🔴与国内外多家商业健康保险公司和健康管理公司、国际救援机构建立合作关系,提供高效的门诊、住院预约服务和商业保险直付服务。
🔴The International Medical Services has established partnerships with many domestic and foreign commercial health insurance companies, international aid agencies and health management companies to provide efficient outpatient and inpatient appointment services and direct billing service.
🔴支持包括银联、微信、支付宝、VISA、MASTERCARD、JCB、AMERICAN EXPRESS、DISCOVER等多币种结算方式。
🔴The International Medical Services also supports multi-currency settlement methods including UnionPay, WeChat pay, Alipay, VISA, MASTERCARD, JCB, AMERICAN EXPRESS, DISCOVER, etc..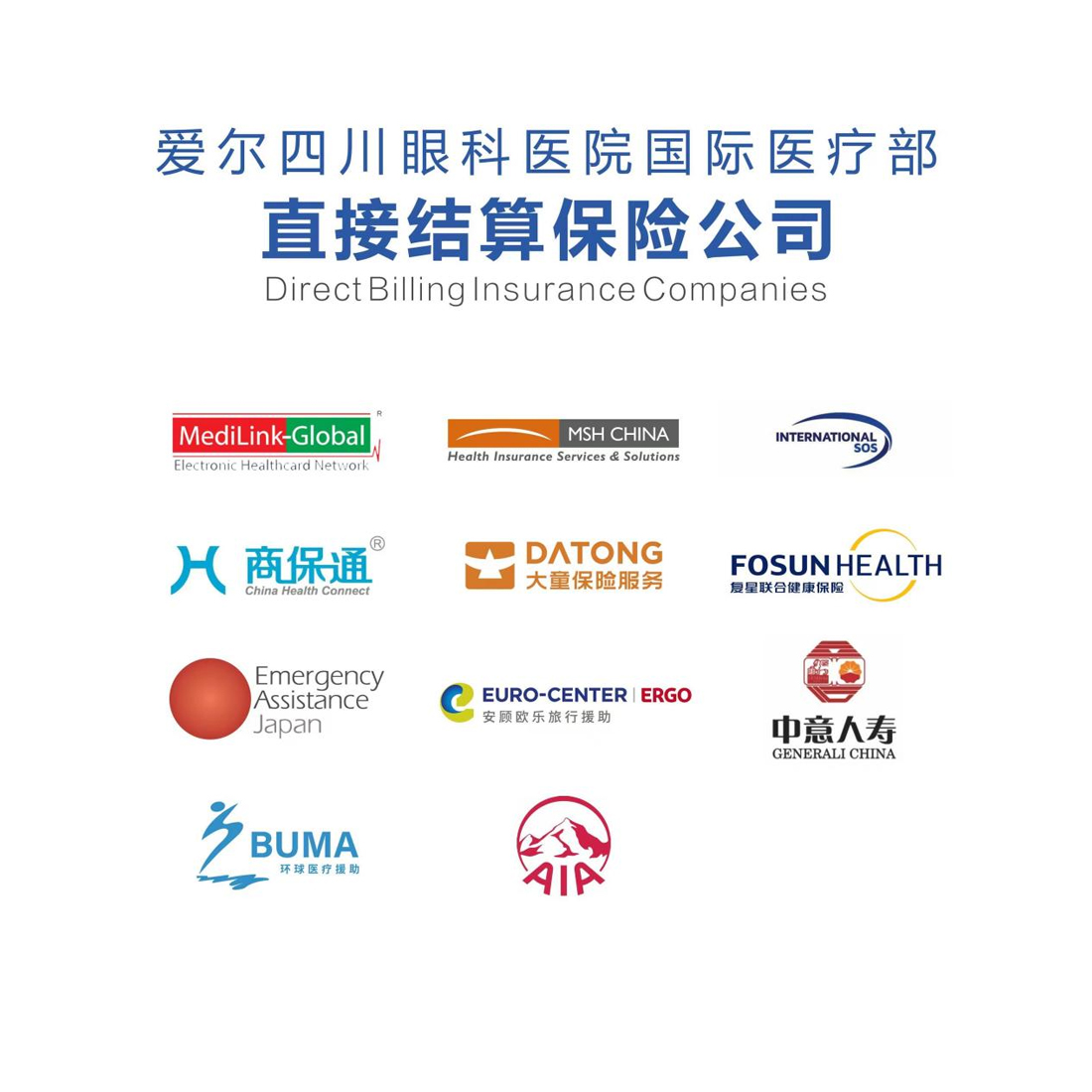 凭借爱尔眼科国际化眼科平台的医疗资源,四川眼科医院已成为多家领事馆医疗资源列表机构。由外籍专家、海归博士、访问学者、海外知名高校客座教授组成的专家团队提供多语种服务,实现医患全程无障碍沟通。
With the medical resources of the international ophthalmology platform of AIER Eye Hospital Group, Sichuan Eye Hospital has been put in the consulate's medical resources list and provides an appointed medical advisor for the consulate. A team of specialists consisting of foreign specialists, overseas returned specialists, visiting scholars and visiting professors from overseas prestigious universities provide multi-lingual services, enabling barrier-free communication between doctors and patients throughout the consultation.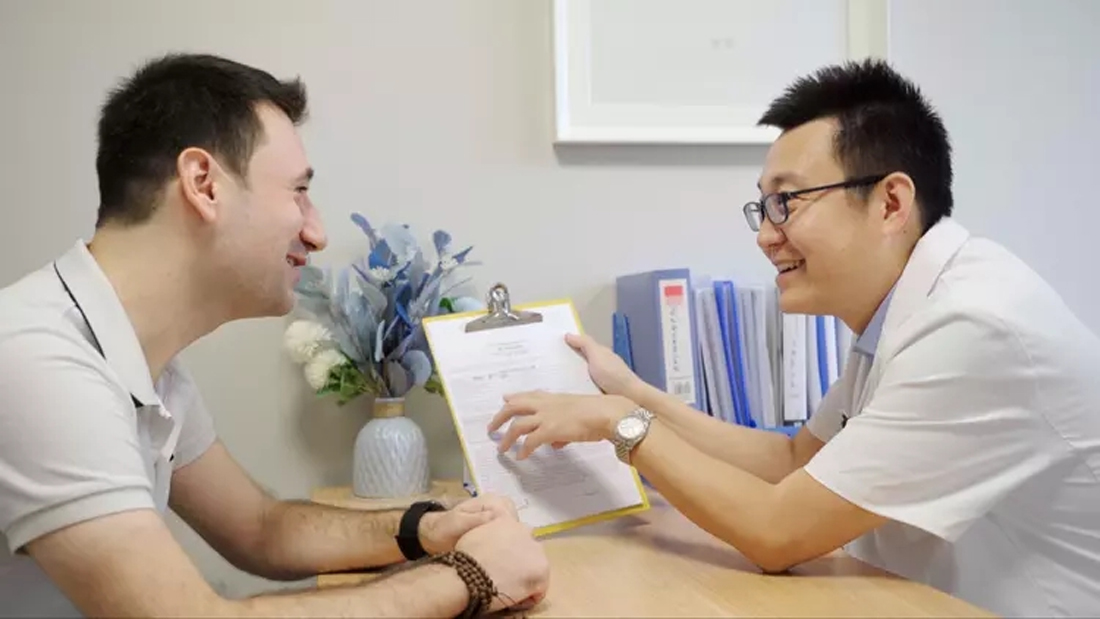 依托爱尔眼科700多家医院和诊所的全球连锁分布格局,四川眼科医院国际医疗部将为客户预约外籍专家和在全球各地复查提供极大方便;与博鳌乐城爱尔眼科医院紧密合作,共同搭建创新医疗技术及特许医疗服务项目,并将持续在多个领域开展深度合作。
With a global chain of over 700 AIER eye hospitals and clinics, the International Medical Services of Sichuan Eye Hospital will provide great convenience for patients to make appointments with international specialists and do follow-up examinations worldwide through integrating global resources. We will work closely with Boao Lecheng AIER Eye Hospital to build innovative medical technology and licensed medical service programs, and will continue to develop in-depth cooperation in a number of areas.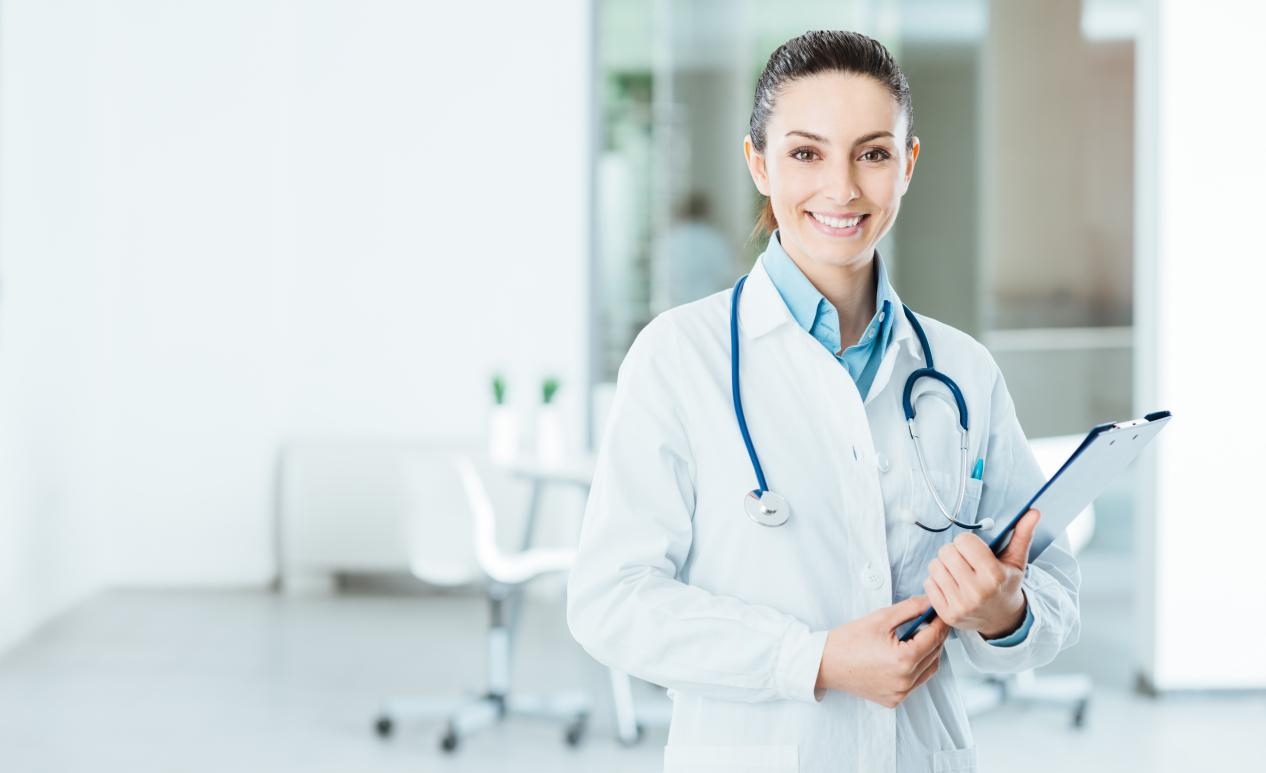 未来,国际医疗部还将整合全球的眼科专家、技术、项目,建设眼科国际合作中心实现远程会诊,并采用国际化高端医疗服务模式,以一流的环境设施、融合中西特色的文化氛围以及国际化的精品服务理念,向国内外各界人士提供高端的健康管理及医疗服务。
In the future, the International Medical Services will also integrate global ophthalmologists, technologies and projects, build an international cooperation center for ophthalmology to achieve remote consultation. We provide an international high-end medical service model of health management and medical services to people from all walks of life at home and abroad with first-class environmental facilities, a cultural atmosphere that integrates Chinese and Western characteristics, and an international high-quality service concept.
爱尔眼科四川眼科医院国际医疗部
International Medical Services of
Sichuan Eye Hospital, AIER Eye Hospital Group
地址:成都市高新区天府四街153号四川眼科医院6楼
ADD: 6th Floor of Sichuan Eye Hospital, No.153 Tianfu 4th Street, Hi-tech Zone, Chengdu
电话TEL: +86 (28) 8602 6800
官方手机MOB: +86 188 8452 0146
电子邮箱EMAIL: ims.scyk@aierchina.com
官方微信号OFFICIAL WECHAT: ims-scyk